Services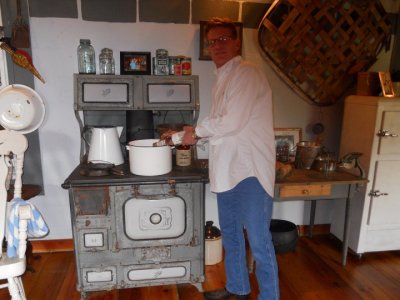 Custom Product Design
​​
Crockett's BBQ is highly experienced in the production and design of proprietary products for a variety of dining establishments from steak houses to local mom and pop wing shops.  Call or fill out our contact form to get started creating your unique, proprietary entree or sauce product.
Commercial Classes and Space Rental
Crockett's will offer cooking classes, manufacturing space for personal food and product manufacturing as well as consulting services to assist entrepenuers to market and gain access to the local retail market.  We are extemely knowledgeable in meeting state and federal requirements from concept to grocery stores shelves.  We can assist you in your project.
Specialty Foods

As previously mentioned, our specialty food offering ties into other areas of expertise and Custom Product Design. Please call or email for a way ahead.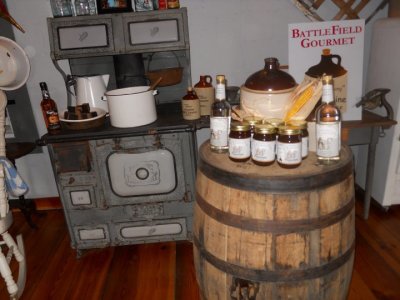 Menu Consulting
We are fully capable of providing all menu consultation from concept to print.  We have extensive experience in the development of food products, utilizing sauce base, gravy's, for alfredo's, pasta's, pizza, dips, salsa's and entree's to mention a few.  Do you need assistance?  Call to get started.
Private Labelling 
Let Crockett's BBQ produce and label one (or more) of our amazing products with your name, private label, event or fund raiser project.  Please call or fill out our online form explaining your request.
Catering ***Coming Soon***
Custom catering will be available to include full food menu items.  Includes entre options and sides as designated by customers request.  All beverages to be provided by the customer.  All requests will be binding and flexible with ample time notification of any changes in menu.  Please call for additional information.
Custom Bulk Production ***Coming Soon***
As a new offering, let us provide prepared bulk meat products for your special event.  This option includes boston butt (pulled pork), beef brisket, beef and pork ribs, chicken, and various jerky products.  Exotic meats can be provided on a case by case bases and provided by the customer.  

All smoked products will be produced under strict customer specifications to include wood, house rubs, flavorings and spices.  Call for additional information.